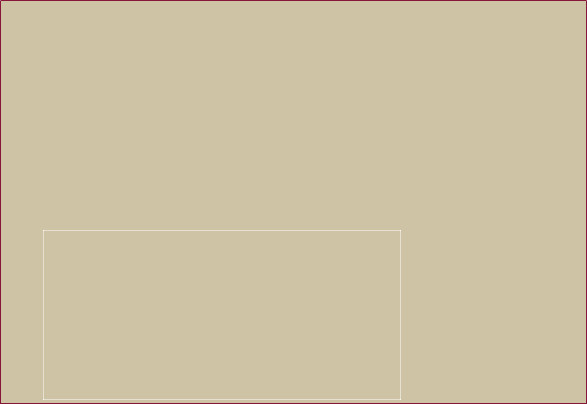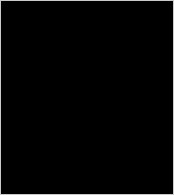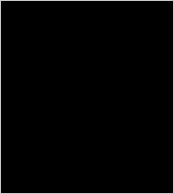 Providing Old World Craftsmanship since 1986
Services
• Shelving Installation
• Drywall Repairs
• Soffitt Repairs
• Wood Rot Repairs
• Deck and Stair Repairs
• Appliance Installation
• Furniture Assembly
• Gutter Clean-out
• Painting

Our Handyman Services include:
• Shelving Installation
• Drywall Repairs
• Soffitt Repairs
• Wood Rot Repairs
• Deck and Stair Repairs
• Appliance Installation
• Home, Basement, Garage, Attic, and Room Clean-ups/Clean-outs
• Furniture Assembly
• Gutter Clean-out
• Painting
• Wallpaper Application and Removal
• Snow Plowing, Sanding, Salting, and Removal
We are fully insured and EPA Lead-Safe certified.
Call us today at 518-374- 9501 for any residential repairs and/or maintenance needs you have in the Capital District or in the surrounding area.
* We reserve the right to offer other rate options with any customer.
Helping Hands Residential Repair, LLC
Get your "Honey-Do" list completed today with the help of Helping Hands Residential Repairs, LLC.
Helping Hands Residential Repairs, LLC, a division of Brent R. Stephens, Inc., offers a full range of professional and affordable handyman services for the repair and maintenance of the interior and exterior of your home. With Helping Hands Residential Repairs, LLC, you pay only an affordable hourly rate plus the cost of materials for repairs and/or maintenance.*
No Service Call Charges or Trip Charges.