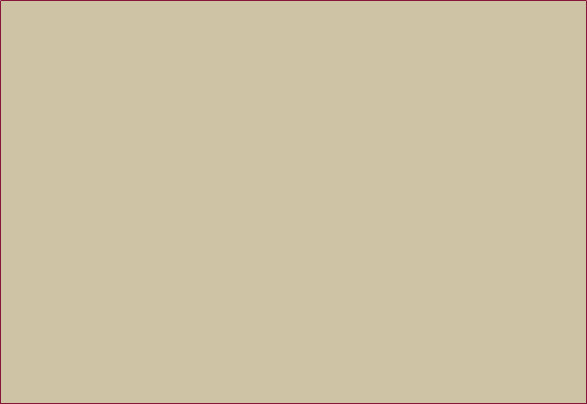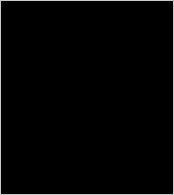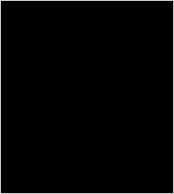 Providing Old World Craftsmanship since 1986
Services
• Complete renovation of your home, kitchen, bathroom, bedroom, office, basement, or attic.
• Building additions, in-law apartments, garages, sheds, sunrooms, three-season rooms, custom mantels, fireplaces, stairs, and porches.
About Us
Brent R. Stephens, president of Brent R.
Stephens, Inc. established Stephens'
General Contracting in 1986 in
Schenectady, NY. By establishing a solid
pattern of exceptional workmanship
combined with his years of experience in
the construction industry and through
building strong customer relationships,
he has been able to build the business into what it is today.
In 2009, Brent R. Stephens, Inc. established Helping Hands Residential Repairs, LLC to meet the needs of customers who need help with minor residential repairs and maintenance of their property, while leaving the bigger tasks to Stephens' General Contracting.
Whether you are considering a major home remodel or you are simply in the need of a reliable handyman service, Stephens' General Contracting and Helping Hands Residential Repairs, LLC are the right choice for you.
For our General Contracting services, call Stephens' General Contracting today at 518-374-9508.
For our Handyman services, call Helping Hands Residential Repairs, LLC today at 518-374-9501.
Integrity and Compassion
A few years ago, CBS 6 did a story about Brent R. Stephens and Stephens' General Contracting. After viewing an I-Team story about a veteran who was swindled by an untrustworthy contractor on a residential remodel project, Mr. Stephens stepped in to assist the family with their remodeling needs:

quality
We go out of our way to make sure that all of our products are made with only the best materials.



affordable pricing
With our connections, we're able to maintain relationships that provide you, our customer, with unmatched pricing.
rapid service
Our relationships provide you with the kind of delivery options you deserve and expect.

…But while Brent Stephens was sick recovering from surgery he saw our recent story about the Teals.
Brent R. Stephens/Stephens General Contracting: "I know there's a lot of shoddy contractors out there...but I couldn't believe they left these poor people with no running water and electric hanging out of the bathroom."
So he called and offered to do the work for free. He told us Steve Teal's military service touched him.
Brent Stephens/Stephens General Contracting: "He's a disabled vet and we're at war and there's a lot of guys and girls fighting so we can stay here and we can go to work every day…"